Latest news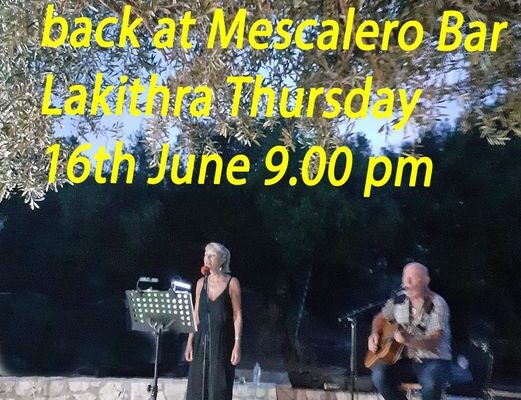 Yianni & Sarah @ Mescalero Bar, Lakithra, Thursday 16th of June, 21:00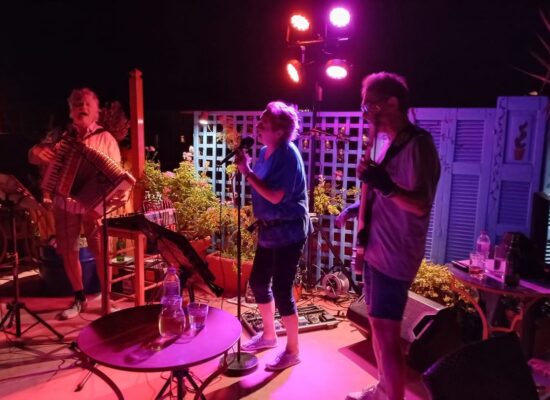 See all our news
About us
Mescalero was born out of a desire to share moments, music and emotions  in the deepest and warmest possible way.
We decorated our space with special care and personal work. We recently also created a terrace with a special view.
We prepare special… Mexican-Kefalonian food and drinks and we host live music and events from our friends or from special guests who become our friends.
Anna & Stratos
Enjoy our Mex-Kef food and drinks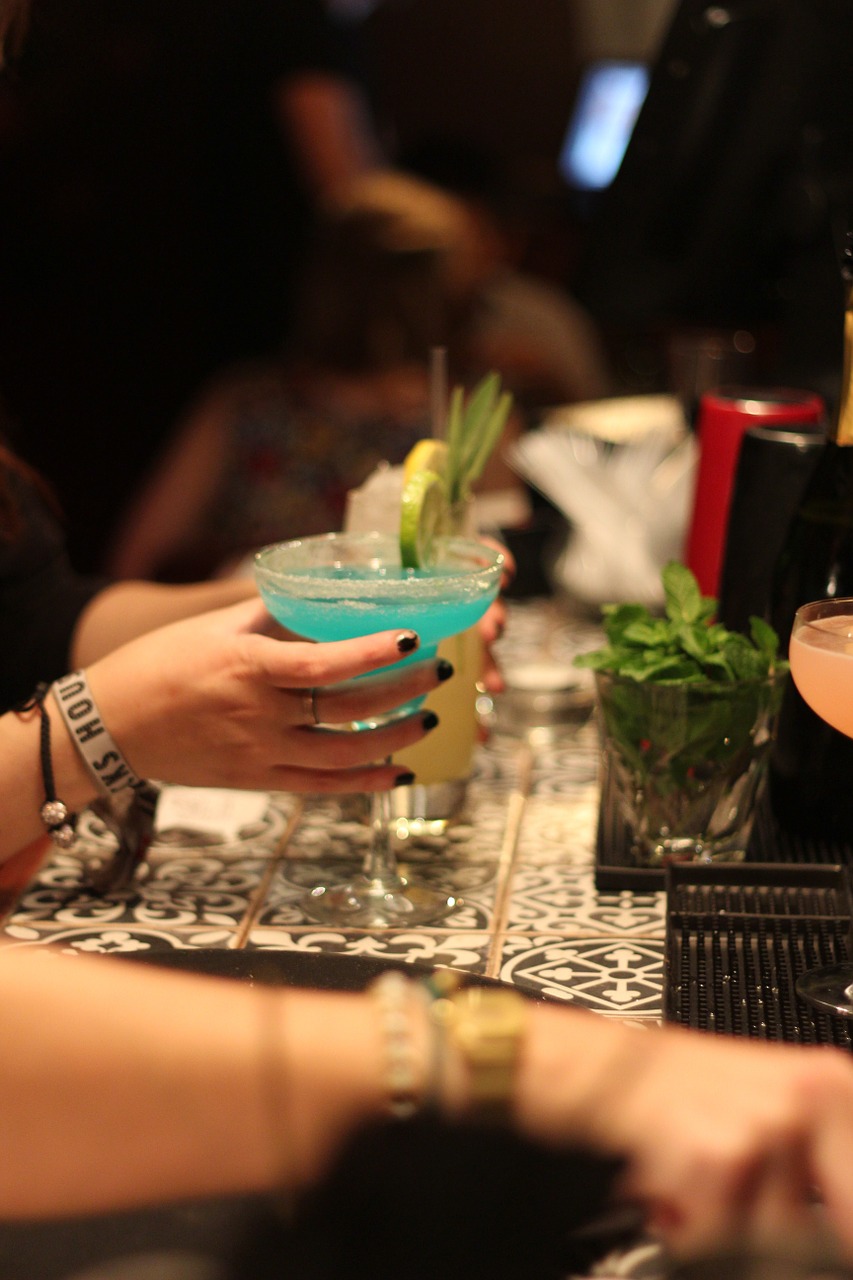 What our clients say
Great little place friendly atmosphere good food music 🎶 definitely worth a visit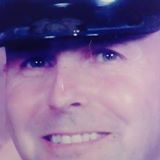 Dave Sloan
The spirit of music and love in Kefalonia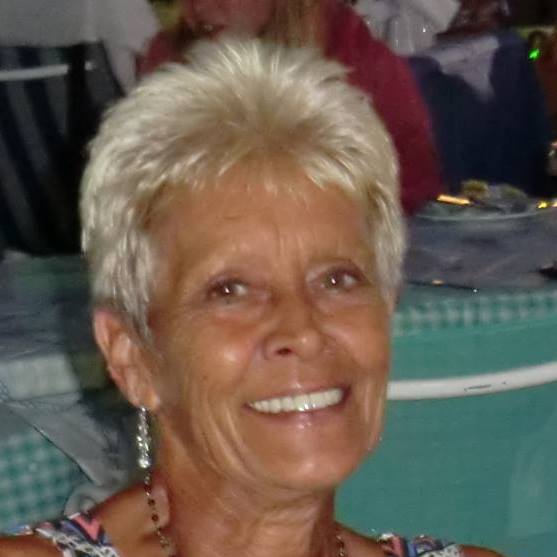 Rojbaby Dumpling
Cool bar with a friendly atmosphere and lovely owner. It's a great music venue with regular llve music throughout the week. Definitely a place to visit if in the area!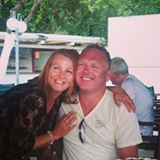 Jane Gregory